Due to a heavy volume of orders expect 2-3 days for orders to ship
Welcome to Bear Scents LLC
We are the industry leader in bear baits and attractants. Through research and innovation  our products have developed a reputation to consistently attract and hold bear at your bait sites.
At Bear Scents we are not only committed to the health and population of the american black bear but we are committed to our customers success and producing quality products.
PURCHASE NOW!
CONTACT US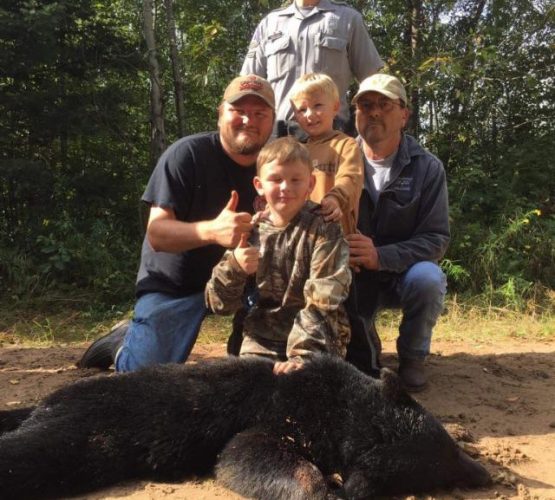 Why Everybody Loves Our Products
Purchase Bear Scents Online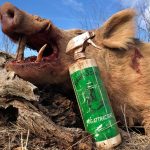 Final Pursuit TV
This beast couldn't resist the Hog attractant from 
Bear Scents LLC
. It smell somewhat like sweet corn and is extremely potent. I could smell it 80 yards away. Also check out there extensive line of attractants and lures. ~Lloyd
Orin Carlson
Awesome product, I have used bacon gel, loganberry, secret blend, hickory smoke and blueberry sprays..all with great results for pulling the bears in, and the blueberry spray make a great marten lure for all the marten trappers out there also!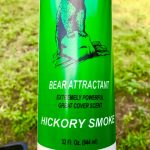 Tim Saindon
Bear Scents LLC
 Hickory Smoke!!! I can't believe it!?!?!? Hands down 100% positive this is the strongest smelling liquid smoke I have ever used…. it takes your breath away!!!
1. Select your product

2. Add it to the shoppint cart

3. Complete the checkout form

4. Enter desired shipping address

5. Receive your order & enjoy!